Events
Careers in Ecology and Evolutionary Biology
Event Details
Date

April 12, 2018

Time

4:00 pm - 5:30 pm

Location

RW432
About
Panel discussion with: Dr. Laura Timms and Dr. Deborah Buehler
Host: Helen Rodd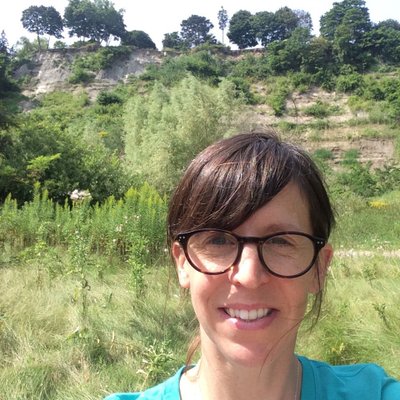 Dr. Laura Timms, Ecologist, Credit Valley Conservation
I am an ecologist with over 15 years of experience in scientific research at universities, government, and conservation agencies. I am specialized in biodiversity science, particularly in assessing the impacts of disturbance on the diversity and functioning of natural ecosystems.
In my current position I analyze monitoring and inventory data for different taxa (e.g. grassland birds, stream fish, plant communities) to develop tools and strategies for conservation and natural resource management. My previous work has focused on the ecology of terrestrial insects, including invasive forest insects, parasitoid wasps, and species at risk – an area in which I am an active consultant for different clients.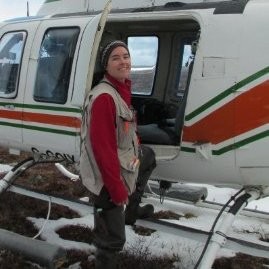 Dr. Deborah Buehler, Senior research information analyst, University of Toronto
I am an integrative biologist, writer and editor. I am passionate about both fundamental research and the application of scientific knowledge to the problems of our time. I am inspired by research that integrates across disciplines. In my own research I have explored phylogeography/genetic diversity (MSc); costs/benefits of immune function in a migratory shorebird (PhD); challenges of using immunogenetics tools in ecology (postdoc); and behavioral ecology and conservation in songbirds.
This workshop will be available via video stream:
https://www.youtube.com/channel/UC38VxtMZaIMKzhRNGg62ZnA/live