Newsroom
Jessica Phillips 2016, Rhodes Scholar
Congratulations to Rhodes Scholar
Jessica Phillips!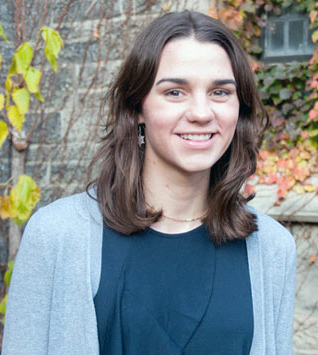 Jessica Phillips has been selected as a Rhodes Scholar for 2016. Jessy is completing her BSc degree with programs in our Ecology and Evolutionary Biology Specialist and our Biodiversity and Conservation Biology Major. She has worked extensively with Professor Marty Krkosek, including doing field research in British Columbia at the Salmon Coast Field Station. The prestigious Rhodes Scholarship will enable Jessica to continue her studies and research at the University of Oxford.
See full article in U of T News
Congratulations Jessy!
Donald Jackson Prof & Chair EEB, Scientific Director: NSERC CNAES