About Us
The Department of Ecology and Evolutionary Biology at the University of Toronto is at the forefront of teaching and research into the factors governing biodiversity, from genomes to ecosystems. Our integration of both basic and applied perspectives into our research and teaching mean our activities are making major impacts on both the fundamental understanding of the natural world, as well as on policy and practice for minimizing and managing human impacts on biodiversity.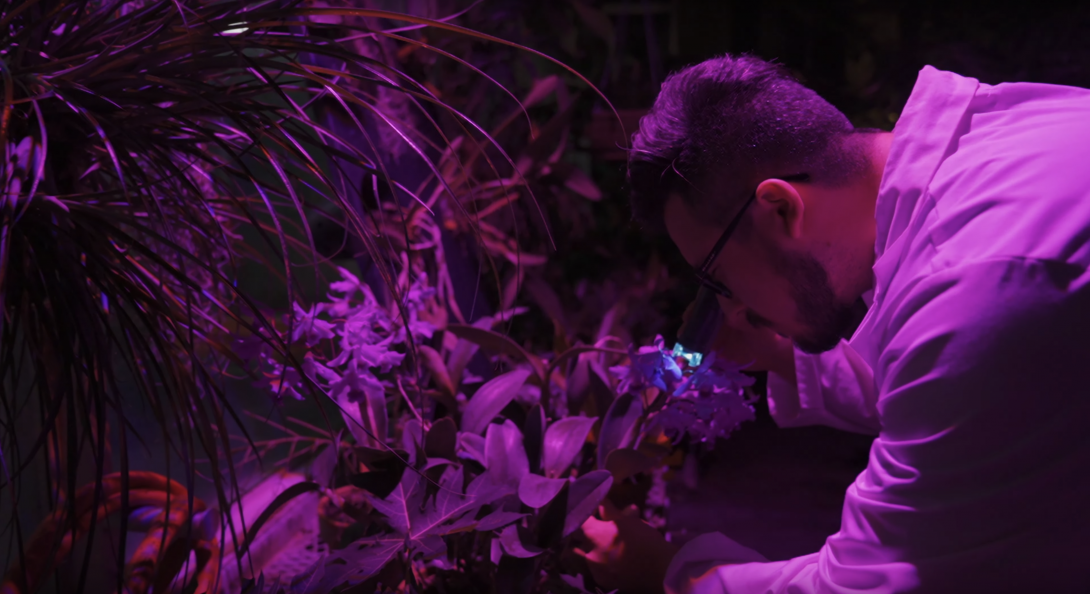 Department History
The Department of Ecology and Evolutionary Biology (EEB) was established on July 1, 2006 following a reorganization of the Departments of Botany and Zoology.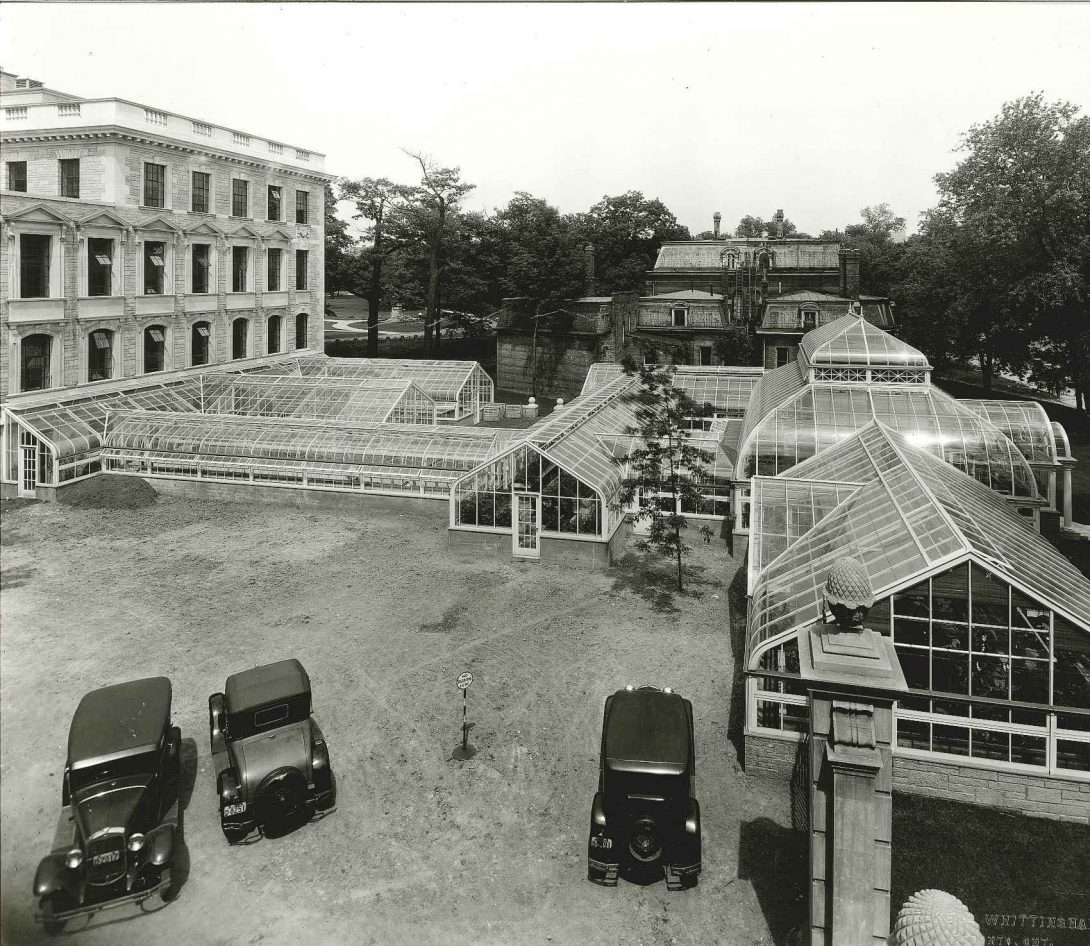 For decades these departments have run very successful graduate programs that attract the best students from around the world. The tradition of graduate education in the fields of Botany and Zoology and their many subdisciplines is a long and successful one at the University. Bringing together professors and students with common interests in ecology and evolutionary biology has produced a stronger, more cohesive and dynamic community of scholars.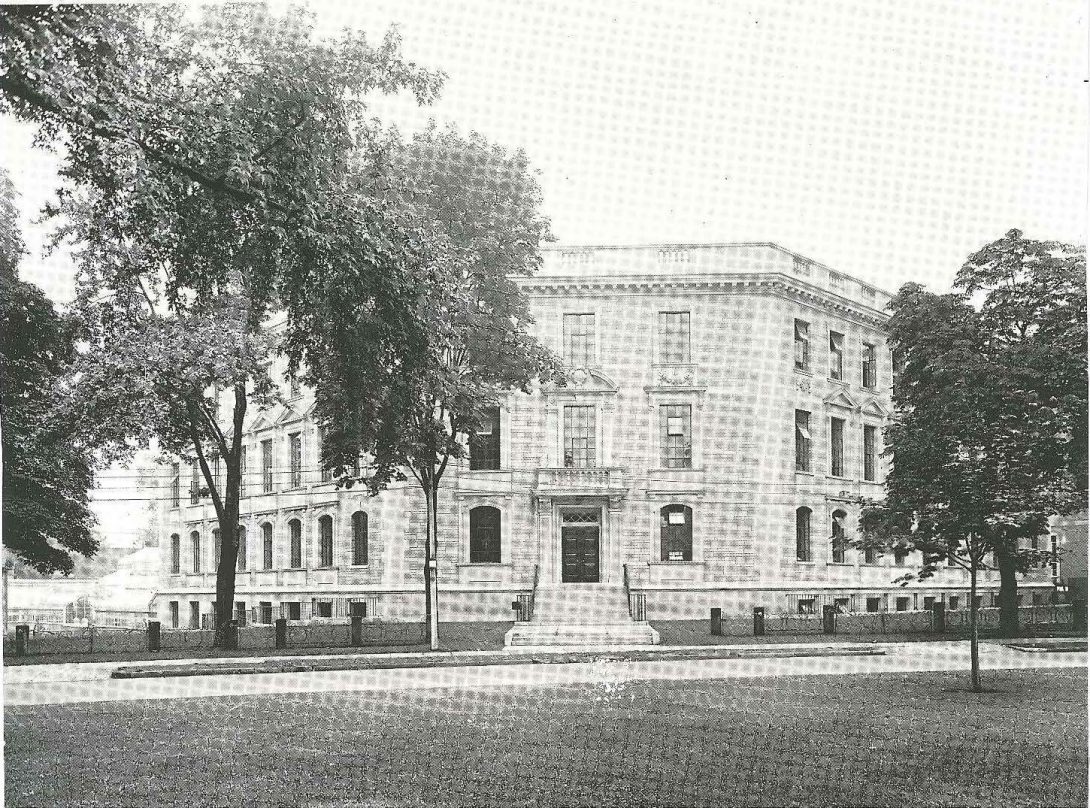 The pressing challenges facing society today—combating global climate change, saving rare and endangered species, managing exploited resources, slowing the spread of infectious disease, comprehending the variation present in the human genome—have their root in ecological and evolutionary forces.
Our ability as scientists, educators, and citizens to provide the necessary context, expertise, and guidance on these issues is the central challenge facing our disciplines. EEB at University of Toronto, is and will remain a world leader in discovery, innovation and teaching in this science.
Why Study Here?
Undergraduate programs
Over 60 undergraduate courses, covering areas in molecular evolution, population & quantitative genetics, genomics, animal behaviour, population, community, & landscape ecology, evolutionary & ecological theory, biodiversity, conservation biology, and systematics.
Over half of our undergrad courses have a "hands-on" laboratory or field component.
Get to know your peers and professors better by participating in a field course. EEB offers field courses at Algonquin, the Koffler Scientific Reserve, and the New World Tropics.
Take part in cutting-edge research
Graduate programs
Graduate students pursuing an MSc or PhD program can study with faculty located at the three campuses: St. George, Mississauga, Scarborough and at the Royal Ontario Museum.
the department supports approximately 150 graduate students supervised by 50 faculty members on all three campuses as well as by scientists at the ROM, the Ontario Ministry of Natural Resources and the Federal Department of Fisheries and Oceans.