Education
We are a curious, inspired and welcoming community of world-class advocates and scholars. We teach, study and consult on all aspects of earth's organismal diversity, from genome to ecosystem, and all plant, animal and microbial species.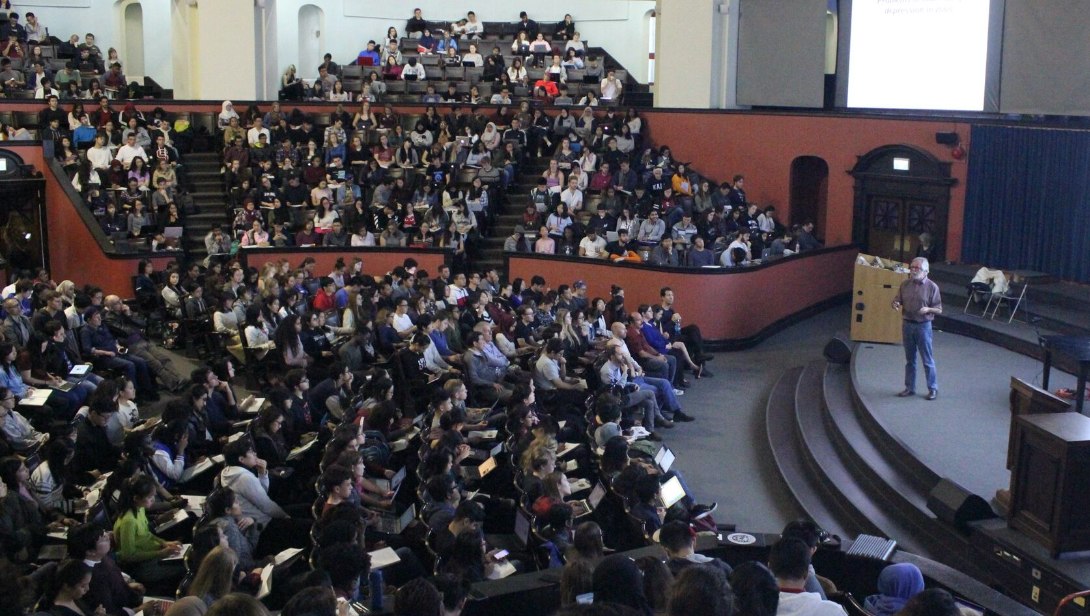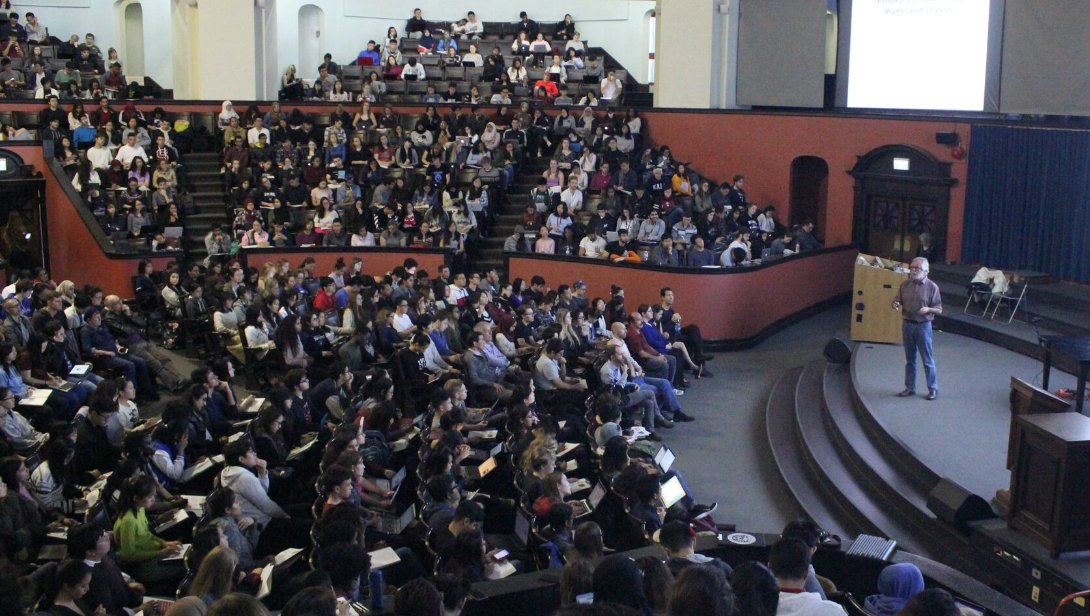 Undergrad
Seeking to understand the origins, diversity, and distribution of organisms. Our department is composed of excellent students, faculty, and staff dedicated to education and the advancement of science. Students participate in diverse learning environments within EEB courses: hands-on bench and computer lab practicals, field trips, off-campus field courses, small-class discussion seminars, and independent research projects with world-leading faculty researchers.
Graduate
We offer graduate opportunities leading to both MSc and PhD degrees.
The Department supports approximately 150 graduate students supervised by 50 faculty members at the St. George (UTSG), Mississauga (UTM) and Scarborough (UTSC) campuses, as well as by scientists at the Royal Ontario Museum, the Ontario Ministry of Natural Resources and the Federal Department of Fisheries and Oceans.
Seminars & Events
Be part of the EEB Community!
Attend a departmental seminar, special event, guest lecture, workshop or student run event.
Student Life
Connect with Peers
From academic success to connecting with peers, choosing a new club, looking for housing, this portal has it all.
---