Newsroom
Remembering Murray Koffler (1924-2017)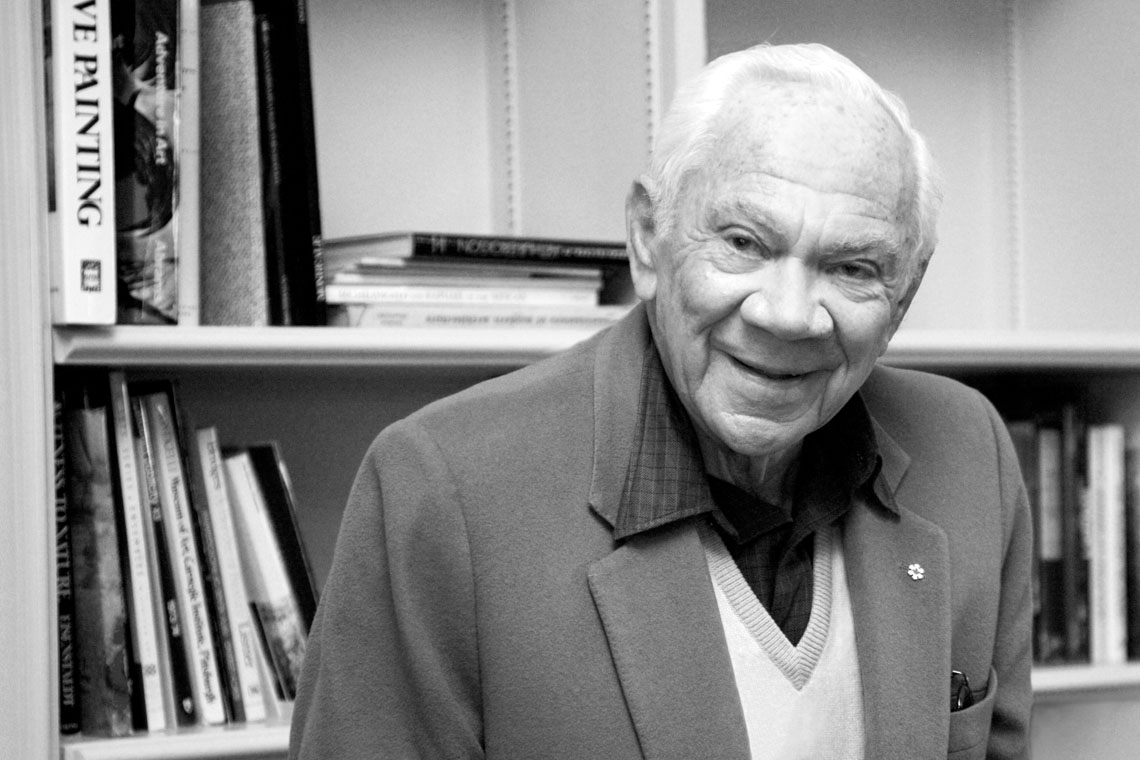 Murray Koffler and his wife Marvelle generously donated their home estate to the University, which now forms our Koffler Scientific Reserve, a vibrant research facility. We recognize and thank him and his family for their numerous contributions and leadership.
Read about the Kofflers and U of T here.
View a slideshow of photographs of the Kofflers, including at KSR.