Newsroom
Professor Emeritus James D. Rising (1942-2018)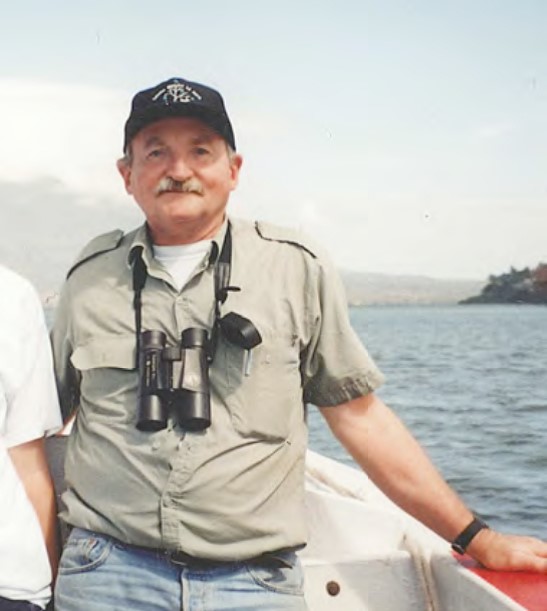 Sadly, Professor Emeritus Jim Rising passed away on March 13, 2018. Jim was a valued professor and colleague in the Department of Zoology for many years and remained active within Ramsay Wright up until the summer of 2017.
In 1969, Jim was hired by the University of Toronto, Department of Zoology, concentrating his research on studies of geographic variation of the Savannah Sparrow, a species that is common throughout most of North America.
His family invite friends, colleagues, and former students to a gathering in Jim's memory, to be held on Friday, March 23 from 2:00-5:00 p.m at the University of Toronto Faculty Club, 41 Willcocks Street.
Jim would have appreciated donations to the James D. Rising Scholarship fund.