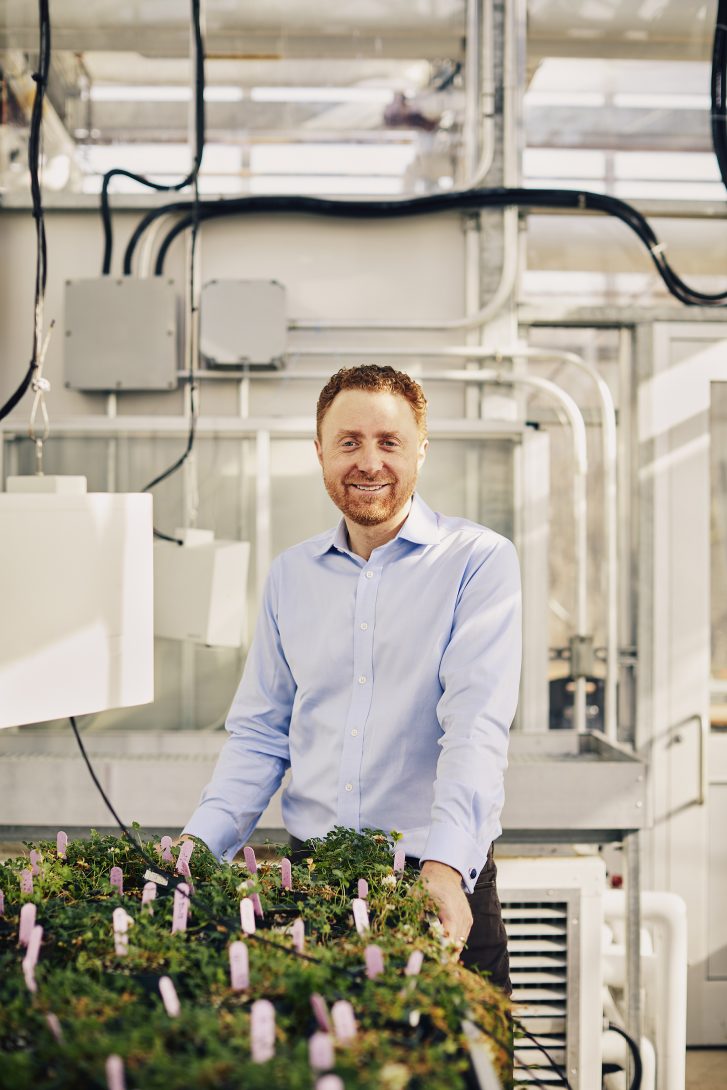 Associate Professor, Marc Johnson was awarded the prestigious E.W.R. Steacie Memorial Fellowship. Presented annually to up to six early-stage academic researchers, the fellowship offers $250,000 over two years to help "enhance their research capacity, so that they can become leaders in their field and inspire others," according to the NSERC website.
"I was over the moon," Johnson says of the call he received with the news. "It's the honour of a career, maybe the greatest I will receive."
Marc Johnson studies how organisms adapt and survive in urban environments. The University of Toronto Mississauga researcher wondered if plants growing in downtown Toronto would be genetically different from those in surrounding rural areas. Using common white clover, which exhibit pronounced genetic changes that allow them to thrive in varied climates, Johnson's study showed that differences in temperature between urban and rural environments cause dramatic genetic changes in the plants.