Events
Careers in Ecology and Evolutionary Biology
Event Details
Date

March 22, 2018

Time

4:00 pm - 5:30 pm

Location

RW432
About
Panel discussion with: Dr. Mary Jane Conboy and Dr. Rachel Sturge
Host: Helen Rodd
This workshop will be available via video stream:
https://www.youtube.com/channel/UC38VxtMZaIMKzhRNGg62ZnA/live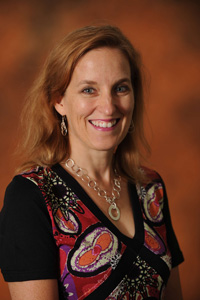 Dr. Mary Jane Conboy, Director of Science Content and Design
Dr. Conboy is the Director of Science Content and Design at the Ontario Science Centre. A licensed hydrogeologist with a specialization in rural water issues, she has worked with a number of non-profits offering programs to assist rural Ontarians in caring for groundwater and the local environment. She has co-authored two books and sat on an expert panel for sustainable water wells. Dr. Conboy established a non-profit centre for rural well owners and was technical advisor to the Well Aware program for 10 years. She sits on the Ontario Drinking Water Advisory council and the board of the Ontario Ground Water Association.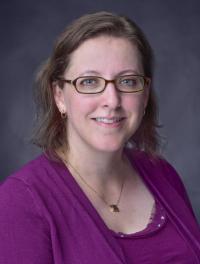 Dr. Rachel Sturge, Assistant Professor, Teaching Stream at UTSC
Detail-oriented analytical researcher with a passion for creative problem-solving; a self-starter who is adept at multi-tasking and committed to follow-through; highly effective leader who works well with people from many different backgrounds; skilled lecturer, excellent public speaker; hard-working; adept at field work, love of the outdoors and travel.