Events
Careers in Ecology and Evolutionary Biology
Event Details
Date

April 5, 2018

Time

5:00 pm - 6:30 pm

Location

RW432
About
Panel discussion with: Dr. Gord Wichert and Dr. Alex Watts
Host: Helen Rodd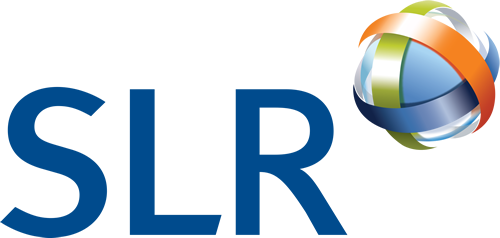 Dr. Gord Wichert: Environmental consultant at SLR
Over the past 20 years Gordon has completed studies in conservation ecology, watershed planning, landscape-scale delineation and classification, environmental effects monitoring leading to recommendations for mitigation and rehabilitation measures. He has directed habitat enhancement and creation projects, developed operational and effectiveness monitoring protocols for government agencies, undertaken peer reviews for regulatory agencies and First Nations and provided expert testimony before the Ontario Municipal Board, Fisheries Act trials, and Federal Joint Review Panel hearings.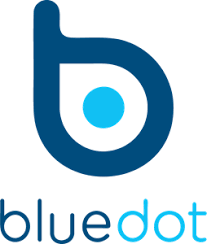 Dr. Alex Watts: Associate Director, Research and Analytics at BlueDot
I am a professional ecologist with specialized training in infectious disease emergence and global spread. I use advanced spatial analytics to better understand where and when disease outbreaks might occur and how to help stop them in their tracks.
I am a research manager, a team player, a motivator, an independent, a specialist.
This workshop will be available via video stream: https://www.youtube.com/channel/UC38VxtMZaIMKzhRNGg62ZnA/live