Events
Sauropods: Titans of the Mesozoic
Event Details
Date

October 11, 2018

Time

11:00 am
About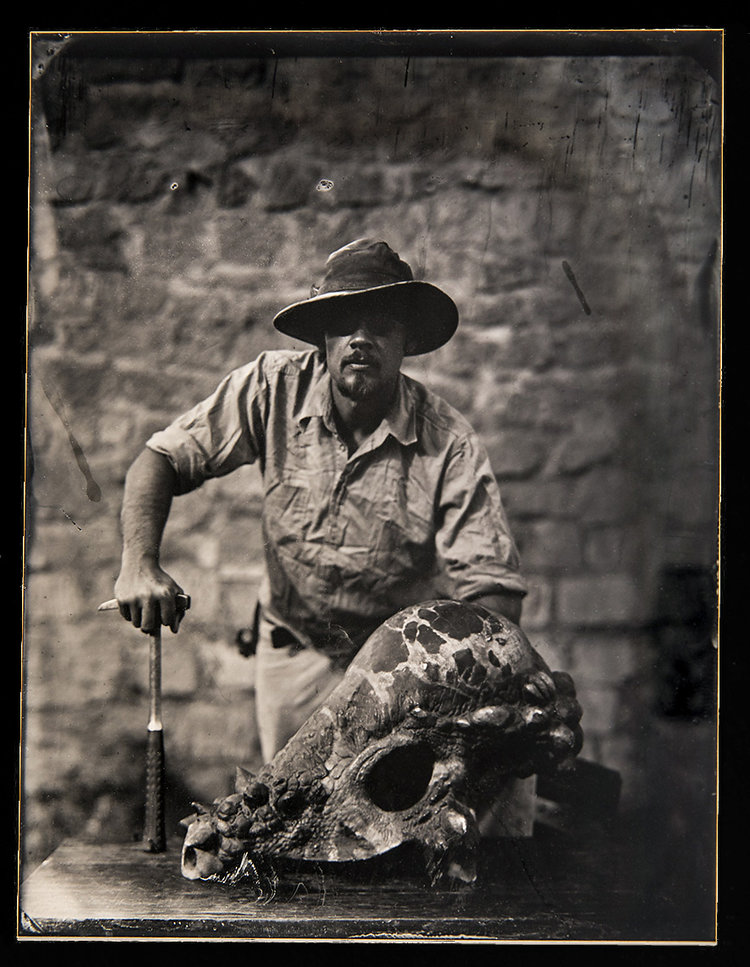 ROM Speaker: Cary Woodruff
Cary Woodruff earned his B.Sc. and M.Sc. in Earth Sciences from Montana State University-Bozeman. Working with Dr. Jack Horner, Cary examined the morphologic and histologic changes through growth in diplodocid sauropods like Apatosaurus and Diplodocus. Most of Cary's research has focused on sauropod ontogeny and biomechanics, but he has also worked on bovid vertebral anatomy, soft tissue preservation in the fossil record, extinct sirenians in ancient Egyptian catacombs, and the taphonomy of burrowing dinosaurs. For his PhD research, Cary will be working with Dr. David Evans, to investigate the growth, development, and evolution of pachycephalosaurids from the Late Cretaceous of North America.
Sauropods: Titans of the Mesozoic
Gigantic pillar-like legs. Towering necks. Massive tails. These are just a few of the biological phenomena of sauropod dinosaurs, the largest animal to have ever roamed the Earth. While their evolutionary beginnings are but a shadow of their famed titanic glory, every aspect of their biology is size constrained. How much food did they have to eat daily to sustain such colossal size? How did they breathe with a 12-meter trachea? As the largest animal ever, how were their skeleton and muscles designed to support their enormous girth? The bioengineering solutions for sauropods contribute to them becoming the most evolutionary successful group of herbivorous dinosaurs, ever. Come discover the evolutionary history of these extraordinary titans, and learn about the sauropods in the ROM galleries.
Included in ROM admission, followed by coffee/tea and treats.
RSVP: https://www.rom.on.ca/en/whats-on/rom-daytime-sauropods-titans-of-the-mesozoic