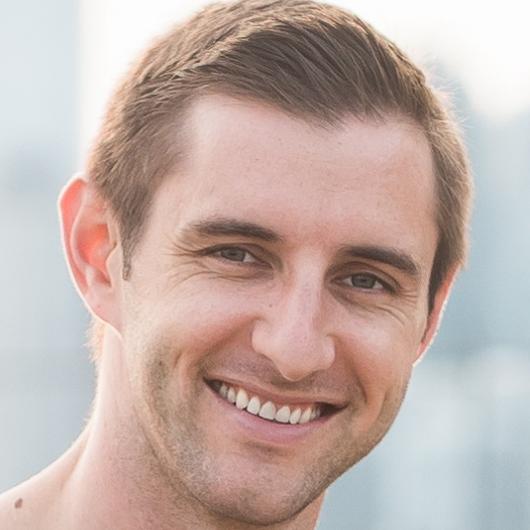 Assistant Professor
PhD, University of New Hampshire
BSc, Wake Forest University
Phone

905-828-3736

Office

DV3034

Email
Prospective Students:
I am currently accepting MSc and PhD students. Interested applicants should send a CV, an unofficial transcript along with a cover letter summarizing their research interests, academic background, and skills. Please check my lab website for additional details.
Research
Research in the Dillon Lab focusses on tracking how novel infectious diseases emerge, identifying genetic loci that direct disease emergence, and characterizing the evolutionary pathways that enable opportunistic pathogens to infect new hosts. They address these problems using a variety of techniques in the fields of evolutionary genetics and microbiology, including comparative genomics, bioinformatics, and experimental evolution. Specific questions that the Dillon Lab is working on include: What determines the fate of host-pathogen interactions? How do novel infectious diseases emerge? And, how does the population genetic environment impact antibiotic resistance evolution? You can find out more about research in the Dillon Lab on the Dillon Lab website.