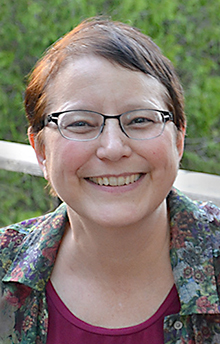 University Professor, CRC, FRSC
BSc, Université de Montréal
MSc, Université de Montréal
PhD, Stony Brook University
PostDoc, Université Laval
Phone

416-946-7886

Office

ESC 3031

Lab

ESC 3026

Email
Prospective Students:
I am currently accepting MSc and PhD students. Interested applicants should send a CV, an unofficial transcript along with a cover letter summarizing their research interests, academic background, and skills. Please check my lab website for additional details.
Research
Current research projects cover three research areas: (1) spatial ecology (species-habitat relationship, scaling issues, fragmentation, connectivity, conservation); (2) spatial and landscape statistics (sampling, edge detection, spatial autocorrelation, randomization tests, graph theory) and (3) forest ecology (disturbances, fire spatial dynamics, forest harvesting modeling).