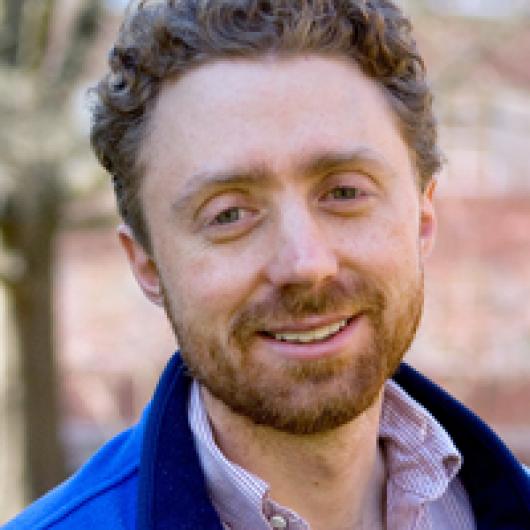 Professor
BSc, University of Guelph
PhD, University of Toronto
NSERC PDF, Duke University
Phone

905-569-4484

Lab Phone

905-828-5231

Office

DV 3040

Email
Prospective Students:
I am currently accepting MSc and PhD students. Interested applicants should send a CV, an unofficial transcript along with a cover letter summarizing their research interests, academic background, and skills. Please check my lab website for additional details.
Research
My lab's research bridges the diverse questions and techniques from community ecology, genetics and evolution. Our interests are broad, but all aspects of research in the lab seek to understand the dynamic interplay between the ecology and evolution of species interactions, particularly as it relates to plant-animal interactions.