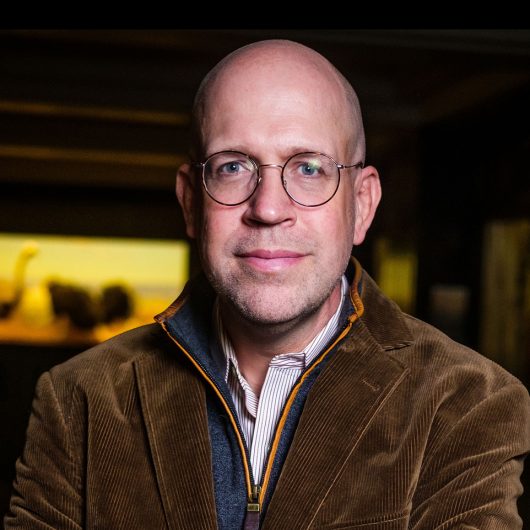 Assistant Professor
BSc, Calvin University; PhD, Auburn University
Phone

416-586-5742

Email
Research
My research seeks to resolve the scope and evolutionary origins of genetic, phenotypic, and taxonomic diversity in freshwater ecosystems. I am especially interested in rivers, streams, and fishes of tropical South America and the Laurentian Great Lakes.

Broad motivations for my research program include:
1) The paradox of streams, lakes, and wetlands holding less than half of one percent of Earth's water, yet a quarter of all vertebrate species, including half of all fish species.
2) The urgency of pollution and habitat destruction threatening freshwater habitats globally, with extinction now threatening an estimated third of all freshwater fish species.
3) The incomplete description and unstable classification of freshwater fishes, with dozens of new species discovered and described annually, and
4) the numerous contributions of healthy freshwater ecosystems to the wellbeing of human and wildlife populations.
As a cross-appointed Associate Curator of Fishes at the Royal Ontario Museum, I oversee Canada's largest collection of preserved fish specimens and tissues. My research is highly contingent upon the ongoing collection, care, and multifaceted analysis of this material, and on robust international collaborations throughout North and South America. In South America, I conduct collaborative, interdisciplinary biodiversity surveys and inventories, which yield data and specimens that are grist for species descriptions, taxonomic revisions, biogeographical and phylogenetic analyses, and macroevolutionary hypothesis testing. In the Laurentian Great Lakes, I work closely with Canada's Department of Fisheries and Oceans to address population-level questions relevant to the management of aquatic invasive species and species at risk.