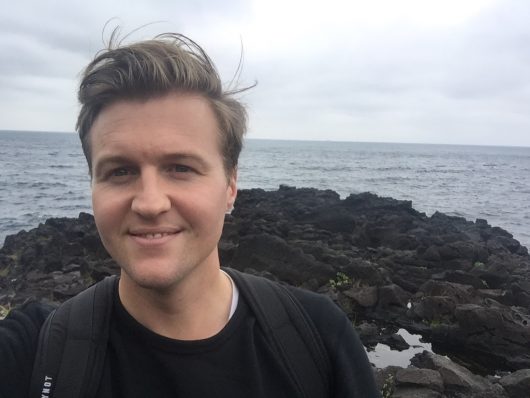 Assistant Professor
BSc, University of Guelph
MSc, Saint Mary's
PhD, York University
Phone

416-208-8191

Office

SY364 UTSC

Email
Prospective Students
I am currently accepting MSc and PhD students. Interested applicants should send a CV, an unofficial transcript along with a cover letter summarizing their research interests, academic background, and skills. Please check my lab website for additional details.
Research
Cities present exciting opportunities for basic and applied ecological research, which can contribute to solutions for urban environmental challenges we face today and tomorrow.
We are a community ecology lab using diverse approaches and collaborating with a range of disciplines including designers, engineers and city planners to investigate patterns in biodiversity (especially bees), biological invasion and ecological processes in cities to better connect people to nature, support urban conservation priorities and sustain ecosystem service delivery.