Financing Your Studies
We recognize that managing your finances as a graduate student can be difficult.
Thankfully, our programs are fully funded, meaning as a graduate student in EEB, you will be paid an annual stipend to cover the cost of living and tuition. Many students also receive additional support through scholarhips and other sources.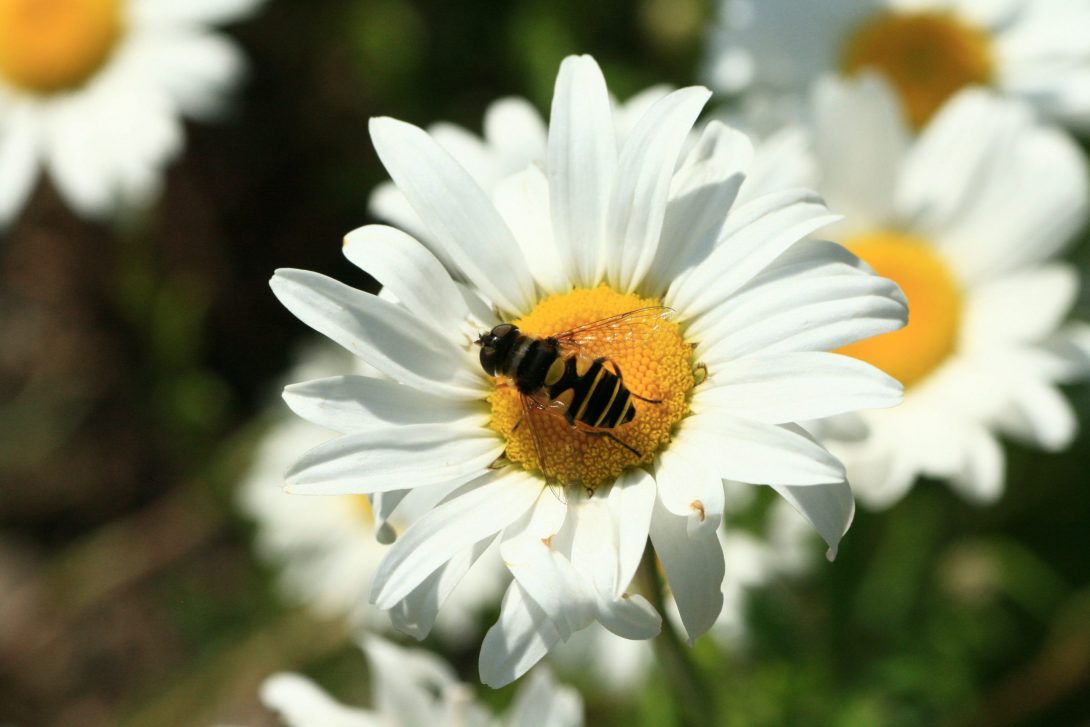 Graduate Funding Package

EEB's MSc and PhD programs are both fully funded, meaning all students are paid an annual stipend to cover living expenses and the cost of tuition.
Base Funding Amount
The base funding amount is approximately $33,214 per year ($21,000 for annual living expenses, $9,000 for tuition and other fees). Many of our students earn more than this base funding amount through University, government, or international scholarships. For instance, a recipient of an NSERC CGS-D award would have approximately $32,000 of disposable income after tuition.
Teaching Assistantships
A portion of your funding package is earned by working as a teaching assistant (TA). Most students are required to TA only 140 hours per year, which is a very low teaching load by North American standards. Students with major scholarships receive a 50% reduction in their minimum TA load, and may TA as few as 70 hours per year.
Teaching is a fundamental component of most academic careers. TAs who make exceptional contributions to the learning of students may be recognized with the EEB Outstanding TA Award. Recipients receive a certificate and a monetary gift in recognition of their achievement.
Duration of Guaranteed Funding
MSc
Base income is guaranteed for 16 months.
PhD
Base income is guaranteed for 4 years if you enter the program with an MSc, or 5 years if you enter with a BSc.
Students may extend their degree beyond the guaranteed funding period with financial support from their supervisor(s), additional TA work, or awards.
More Details on Stipends
Beyond these basics, the full student funding model is quite complicated. Please see the link below for more information. Newly admitted students should also attend the annual EEB Stipend Workshop in September.
Scholarships and Grants
NSERC Scholarships
The Natural Sciences & Engineering Research Council of Canada (NSERC) is the pimary source of federal funding for science research in Canada, and holds annual scholarship competitions for both MSc and PhD students. All eligible students are expected to apply for these awards.
Other Government-Funded Awards
Several other scholarship competitions are held by the federal and provincial governments each year, such as the Ontario Graduate Scholarship (OGS) and Queen Elizabeth II Graduate Scholarship in Science and Technology (QEII-GSST).
SGS Grants and Bursaries
The School of Graduate Studies (SGS) offers a variety of scholarhips to graduate students based on academic achievement, community involvement, leadership, or financial need.
External Scholarships
Our students are frequently awarded research grants from research societies, NGOs, and other non-profits. Students should ask faculty and other students for recommendations of awards to apply for.
Financial Assistance
Student Loans & Lines of Credit
Most lending institutions offer lines of credit to students. These generally require monthly interest payments and repayment of loans within a year or two of graduation. Inquire at your lending institution for more information.
Government Aid
Canadian citizens and permanent residents may be eligible for loans and/or grants through the National Student Loans Service Centre (NSLSC). For Ontario residents, these funds are available through the Ontario Student Assistance Program (OSAP). Those from outside Ontario should consult the NSLSC website for information on aid available from their home province.
SGS Emergency Funding
The SGS Emergency Grant program provides funds to full-time graduate students faced with serious and unanticipated financial emergencies.
---
For More Information
Please contact gradadmin.eeb@utoronto.ca