Field Courses
EEB offers one to two field courses each year to locations such as the New World tropics, Algonquin Park, and U of T's Koffler Scientific Reserve (north of Toronto).
COVID-19 Update
Due to the COVID-19 pandemic, the department will not be offering field courses for Summer 2021.
We also participate in the Ontario Universities Program in Field Biology (OUPFB) which allows U of T students to take field courses offered by other universities in Ontario without having to apply for transfer credit.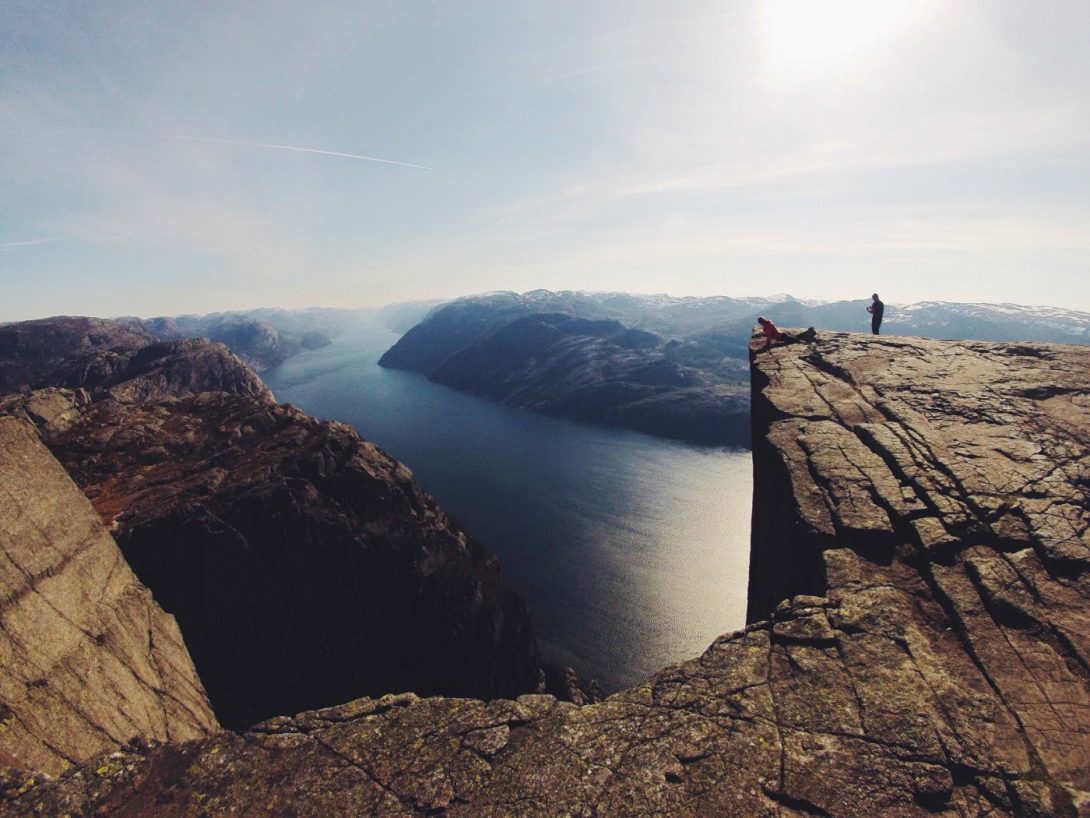 Field Courses
EEB403H-Tropical Field Biology
Location: Peru
Instructors: TBD
EEB405H-Temperate Field Biology
EEB406H-Inter-University Field Course
Please Note:
The University's Grading Practices Policy states that some graded work be returned before the date to cancel a course without academic penalty. Please be aware that this is not practical for a two-week field course.
If you intend to graduate in November, the field course final grades may not be available to allow for degree completion. We do not recommend taking a field course if you plan to convocate in November.
Contact Us