How to apply
Students applying to the Faculty of Arts & Science must choose one admission category on their application, identifying the area of study they want to pursue. At the end of first year, students choose a program of study, or a combination of programs from different categories.
EEB programs are Type 1 Programs. Type 1 programs have no enrolment requirements other than successful completion of four full-course equivalents (4.0 credits). No application is required so you can add our programs anytime within the program enrolment period, if you have 4.0 credits.
For more information about programs and how to add them, please visit the Program Toolkit on Sidney Smith Commons.
If you have specific questions about applying please contact the Arts & Science Recruitment Team at recruit.artsci@utoronto.ca.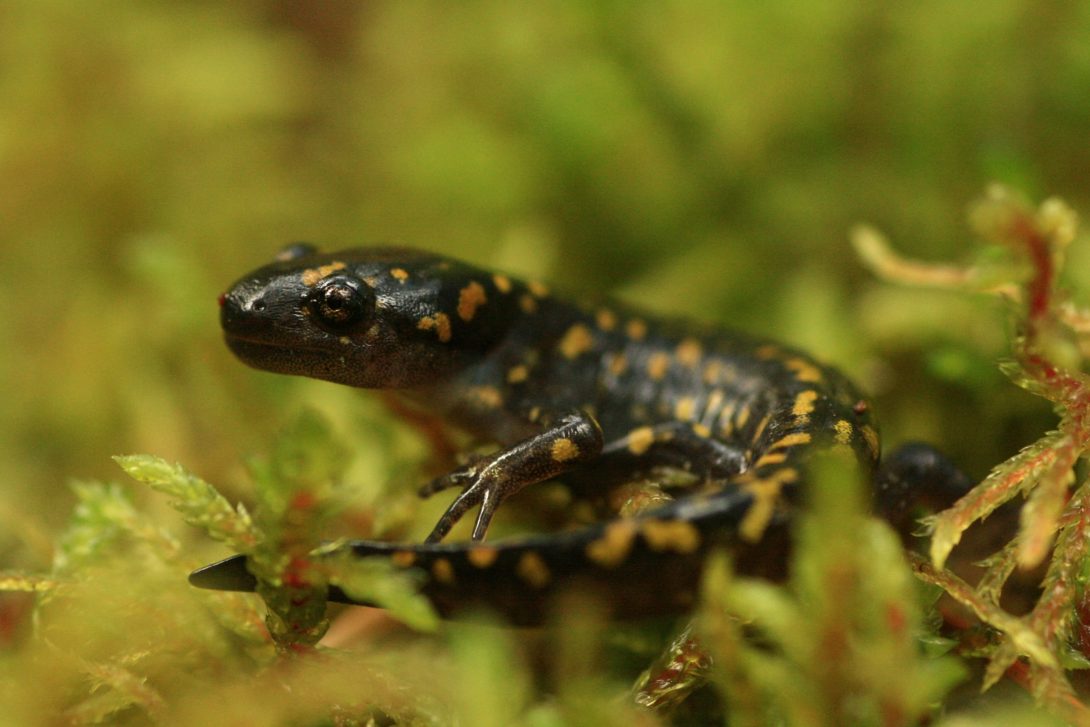 The Department
The Department of Ecology and Evolutionary Biology (EEB) at the University of Toronto is home to broad, interdisciplinary and highly collaborative research.
The department expertise entails:
Biological diversity
Conservation biology
Molecular evolution
Population and quantitative genetics
Computational and statistical data analysis
Genomics
Animal behaviour
The ecology of populations, communities, and ecosystems
Mathematical theory in biology,
Environmental biology
Systematics
We are committed to producing world-class scientists, educators and professionals through undergraduate education.