Research Courses
A research based course presents an opportunity for students to actively participate in the research process – in the discovery and dissemination of new knowledge. Mentored by an eligible faculty member, students frame questions that will guide their research and design, while conducting research to find answers and communicating the results of their work.
Students and supervisors are encouraged to review the EEB Research Project Course guidelines before completing the application and registration forms.
Visit the EEB Undergraduate Research Fair site to view a sample of past research projects.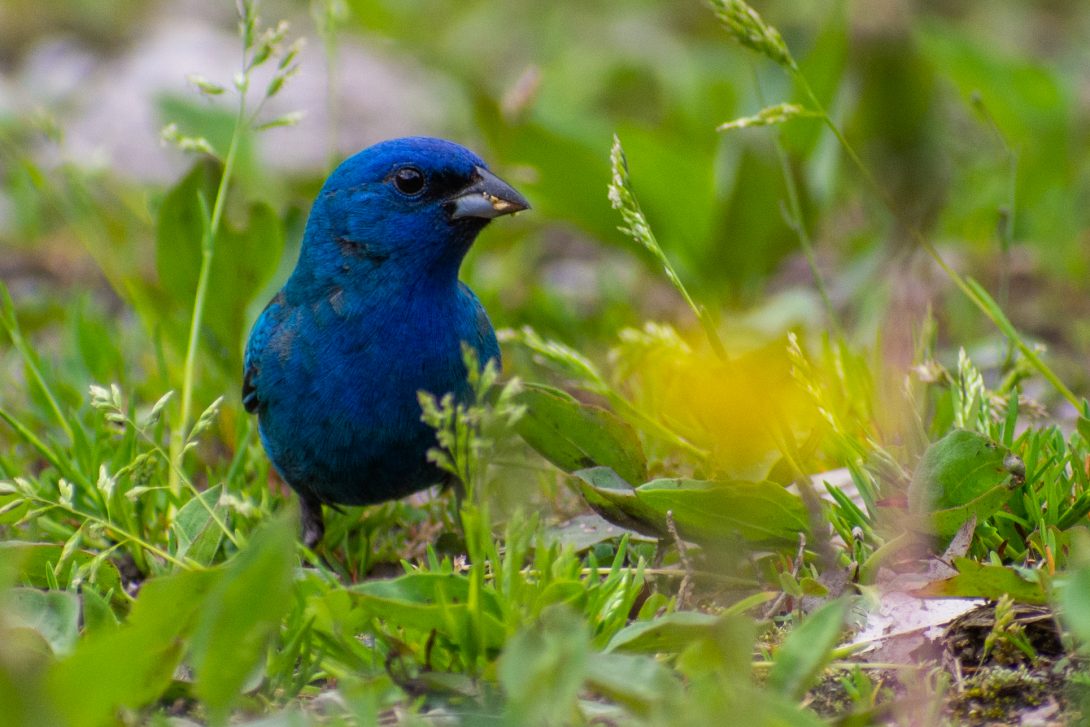 For students enrolled in research courses: if you feel that any aspect of your research project contract is not being fulfilled, please contact: