Undergrad Resources
Find resources catered specifically to EEB undergrads to help you navigate courses, health and wellness, academic support, and events.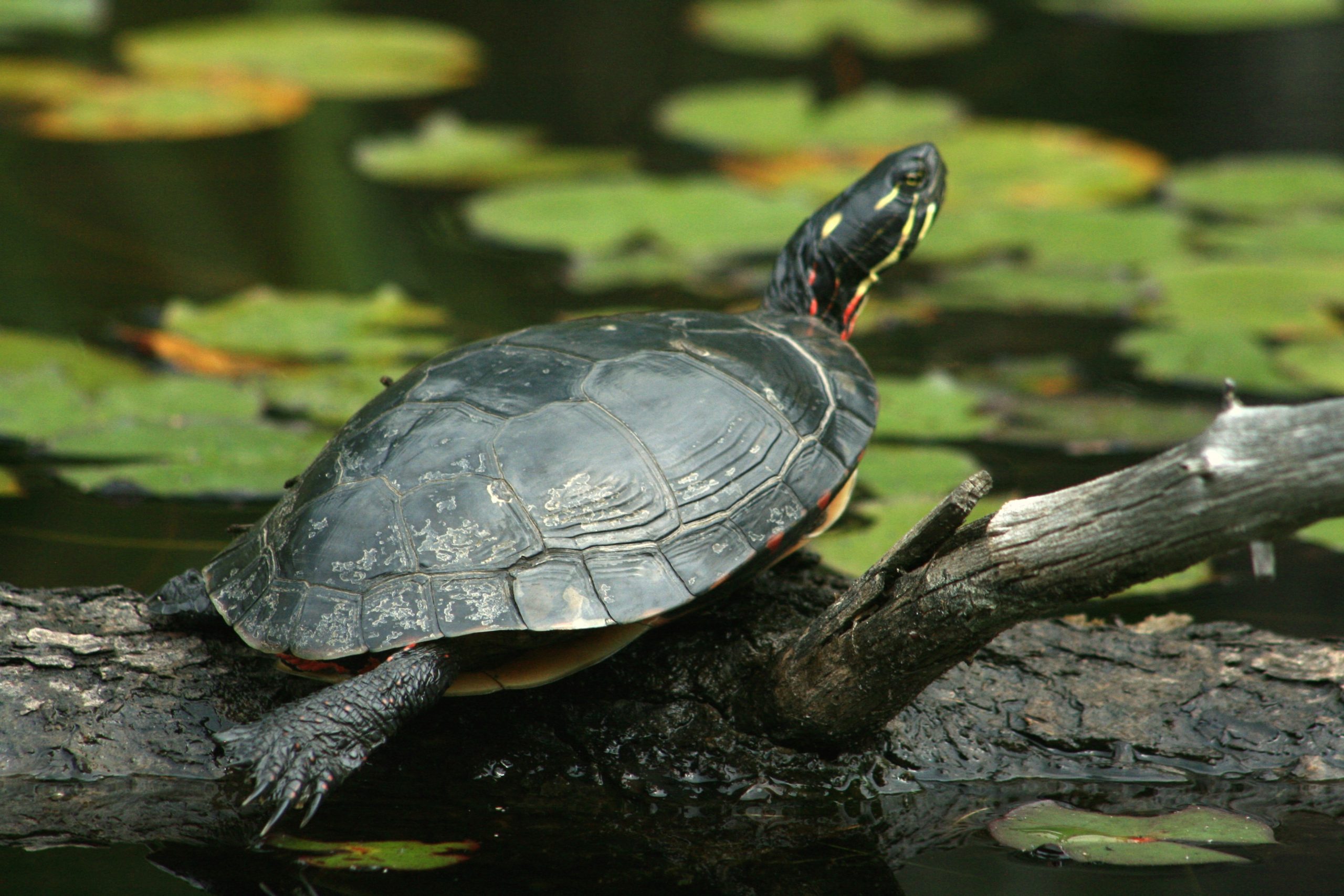 Stay Connected
Stay informed with EEB happenings!
EEB Undergraduate Facebook Page
Stay up to date with news, events, announcements, and info relevant to EEB @ U of T Undergrads!
Ecology and Evolutionary Biology Student Union (EEBU)
The Ecology and Evolutionary Biology Student Union (EEBU) is a student-run organization for all undergraduate students enrolled in an EEB- or BIO-designated course. Throughout the year, EEBU hosts numerous academic and social events to foster a sense of community among its student members.
EEB Info Sessions
We host a number of info sessions throughout the year designed to keep you informed about what experiences and options you have at your fingertips. Topics include: applying to grad school workshops, career/alumni panels, gaining research experience, applying for scholarships and awards, and writing grand proposals.
Announcements about these sessions will be communicated via email, on our website, and social media.