Grant D. Darker Graduate Scholarship
The Grant D. Darker Graduate Scholarship was established by Mrs. Frances Jackson, in memory of Dr. Grant D. Darker, and friends and colleagues of Dr. Darker, and is matched by the Ontario Student Opportunity Trust Fund (OSOTF). It is awarded to a graduate student in mycology.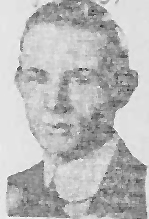 Grant Dooks Darker was born in 1898, a native of Streetsville, Ontario. He graduated, B.A. 1922 University College and Faculty of Arts and Science, and received his M.A. 1945, University of Toronto. Grant received a prestigious Sheldon Fellowship at Harvard University. Grant Darker completed his Ph.D. Harvard University 1931 and spent most of his career in the United States.
He collected fungi extensively in North America and Europe, especially the fungi of conifers. In 1967 he published an extensive revision of the genera of Hypodermataceae. Dr. Darker had a long period (40's & 50's) of employment in a commercial company involved in the production of antibiotics. In 1960 he joined the Mycology Section of the Canadian Department of Agriculture, Ottawa. He retired in 1965 and promptly joined the Mycology Section within Fisheries and Forestry, Ottawa, and retired in 1969. The years 1963-67 were his most prolific in publications on mycology.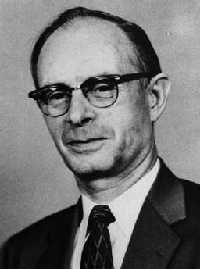 The scholarship in the name of Grant D. Darker was endowed by Mrs. Frances Jackson plus friends and colleagues.
Support Us
Help our efforts to educate and train the future designers of environmental sustainability.