Raymond Langford Scholarship
Awarded to a student in fourth year; either full-time or part-time status. Awarded to student studying ecology or aquatic ecology (e.g. EEB319H1, EEB321H1, ENV334H1, EEB443H1).
Awarded on the basis of financial need.
Raymond Langford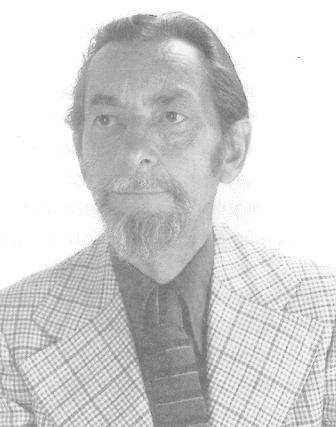 Raymond Langford was born in Norham, Ontario, in 1908. He studied under professor Rawson, Canada's foremost limnologist of the time and received his BSc from the University of Saskatchewan in 1932. Ray Langford received his PhD in 1936 for his research on the distribution and utilization of crustacean in Lake Nipissing, and this seminal study continues to be cited. Dr. Langford was appointed lecture in 1936, rose to the rank of Professor and served as Associate Chair for fourteen years. Professor Langford's first love was teaching, especially introductory zoology, which he taught every year from 1933 to 1976.
Ray Langford shifted his research to Lake Opeongo, where he pioneered in several aspects of qualitative limnology, such as the measurement of light penetration in lakes, the spectral composition at depth and the biomass of plankton in lakes. He undertook a study of the effects of chemical fertilization of small unproductive lakes in Algonquin Park.
In 1944. Dr. Langford was the biologist in charge of an investigation into the effects of forest spraying with DDT. His report on the lethal consequences of DDT on fish, amphibians, crayfish and aquatic insects was one of the earliest undertaken anywhere. In 1951 Professor Langford experimented with the neutralization of acid lakes using powdered limestone, a process adopted for anthropogenically acidified lakes a quarter century later. The Harkness Laboratory on Opeongo was the mecca for limnological research in the 1930s and 1940s and Professor Langford was Director of the lab from 1946 to 1957.
Ray's hobby was painting, most especially scenes of Algonquin Park.
Thanks to a very generous donation by Dr. Robert W. Langford, there is now an undergraduate award honoring the late Professor "Ray" Langford.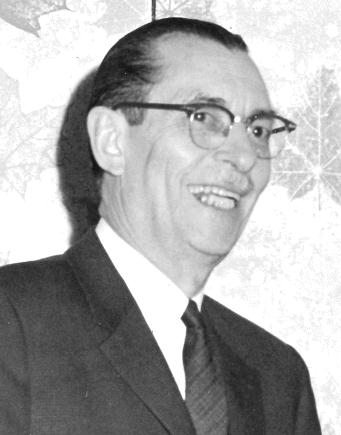 Support Us
Help our efforts to educate and train the future designers of environmental sustainability.