Northrop Frye Summer Research Experience
The 2020 competition has closed.
Updated information will be provided late January/early February 2021.
First awarded in 2001, the Northrop Frye Summer Research Experience Scholarship in Ecology and Evolutionary Biology enables an outstanding student who has recently completed BIO120H to spend four months (May to August) in the laboratory of a faculty member, assisting with a project.
Scholarship value: $5,700
Duration: Four months (May to August)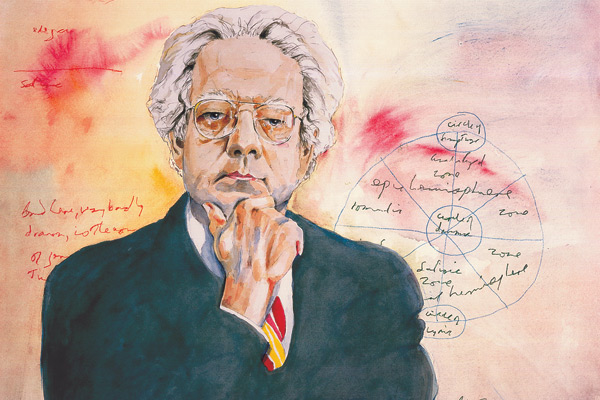 Application & Eligibility
To apply you must (1) have completed BIO120H (St. George campus) (note that priority will be given to students who completed BIO120 in the Fall 2019 session), and (2) obtain an average of at least 85% in the university courses you are presently taking or have taken (e.g., if you are taking five courses this year, you estimate that your average among these courses will be at least 85%).
In the application you will be asked to provide a statement, not to exceed 500 words in length, telling us about yourself (such as academic interests, extracurricular activities, hobbies, career aspirations) and discussing what you hope to gain from this research experience.
In order to be considered, your application must be e-mailed to bio120@utoronto.ca.
Short-listed applicants will be contacted in late March or early April (via e-mail) for an interview.