Awards & Recognitions
Congratulations to all of our award-winning EEB graduate students, postdoctoral fellows and faculty.
Chelsea Rochman recognized with President's Impact Award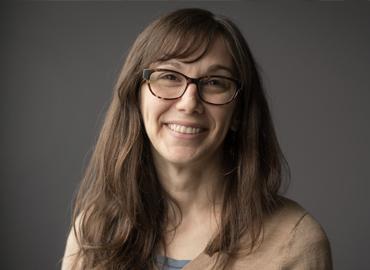 For her globally recognized work on plastic pollution that informs government policy, inspires youth and builds research capacity, Chelsea Rochman has received the President's Impact Award.
Professor Rochman conducts research in the Canadian Arctic, Toronto watersheds, the Great Lakes and at Northwestern Ontario's Experimental Lakes Area – and has served as a scientific adviser to the UN, the G7 and the federal government.
She is also the winner of this year's Carolyn Tuohy Impact on Public Policy Award, presented jointly as part of the President's Impact Awards and the Awards of Excellence.
---