Awards & Recognitions
Congratulations to all of our award-winning EEB graduate students, postdoctoral fellows and faculty.
Martin Krkošek receives NSERC's E.W.R. Steacie Memorial Fellowship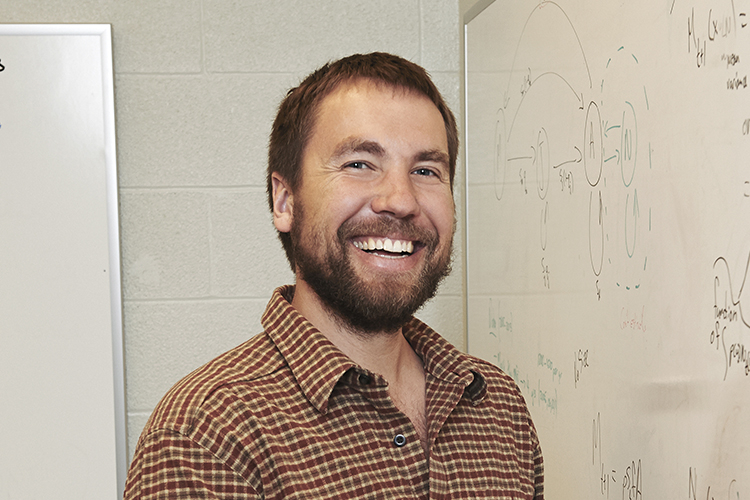 A Canada Research Chair in population ecology, Krkošek sheds light on disease dynamics between wild and farmed salmon on Canada's west coast. He collaborates with Indigenous communities, particularly with the Dzawada'enuxw and 'Namgis First Nation, involving community members in his work.
"This award recognizes a collective effort of a community of students, collaborators, mentors and local peoples in the remote and unceded Kwakwaka'wakw territory," says Krkošek. "I am exceptionally fortunate for this village that raised me as a mathematical and field biologist."
Krkošek's "career and his vital research in this field are richly deserving of this support," says Melanie Woodin, dean of the Faculty of Arts & Science – a sentiment echoed by Professor Stephen Wright, who won the Steacie Fellowship in 2015 and who is now EEB chair: "This stellar achievement reflects the importance of his work for both broad ecological understanding and for fisheries management."
---